Family and friends know I love to run, sometimes putting in 100 mile training weeks while training for big events or FKTs. Each year, I receive lots of running-focused gifts for Christmas. While I certainly appreciate the effort and understand that it comes with the best of intentions, the reality is that there are only a handful of items at any mega-outdoors store that are useful and practical for endurance athletes their needs are specific and niche.
So in the spirit of avoiding extra stress in what has already been a difficult year for all (to put it lightly), I've outlined 26 items that any road, trail, or ultrarunner would be thrilled to receive.
---
First, what kind of athlete are you buying for?
Knowing what kind of runner is crucial to finding a good gift. A good gift should fit into the type of running they like to do, whether that is road racing, trail running, or going longer like an ultra marathon. In addition to what is below, I'd also consider how long experienced your runner is. If they are new to running, they don't need a super fancy (i.e. expensive) GPS watch like the COROS Vertix. On the other hand, a gift like running socks or shirts is always a great option.
Road Runner
Training for a 5k? Half? Marathon? Road runners are speedy. They need to recover fast from hard workouts and run faster. For road runners, I'd recommend gifts that help give them an edge in recovery or performance.
Trail Runner
Feeling the call of the wild, trail runners run because the trails take them to awesome places – mountains, canyons, deserts and woodlands. They tend to be more interested in being competitive with themselves than with others. I'd recommend gifts that can help them be self-relient to handle tougher conditions.
Ultra runners are running distances of over 26.2 miles. Fastpackers are trying to go multiple days at a time relying on everything that they are carrying in their pack. They probably already have a lot of gear (that they are very attached to) so double check before you make big purchases. I'd recommend purchases that can improve their 'running kit.'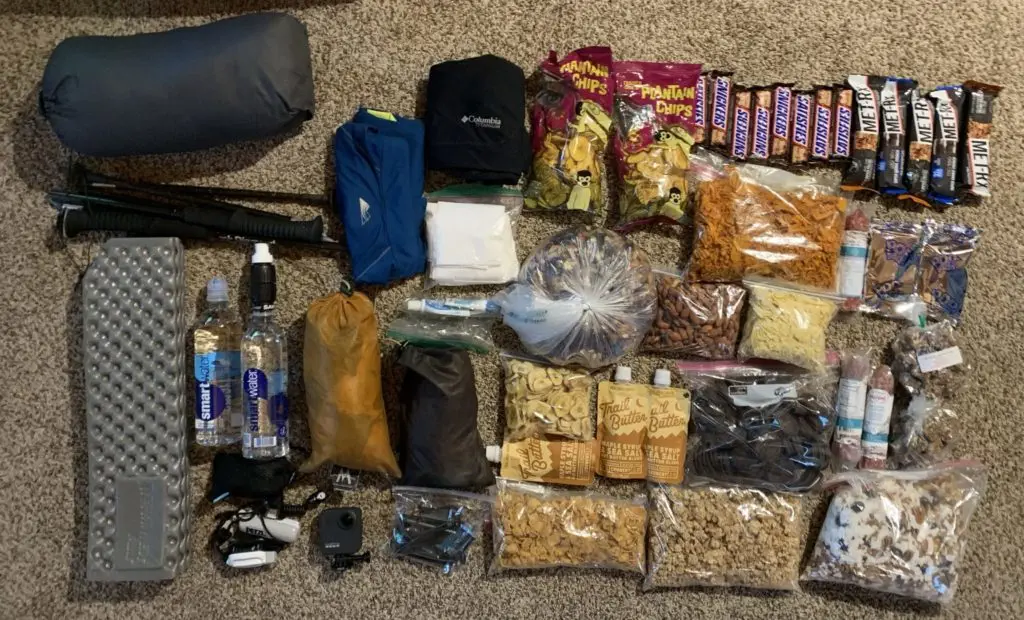 ---
26 Gifts for the Endurance Athlete in Your Life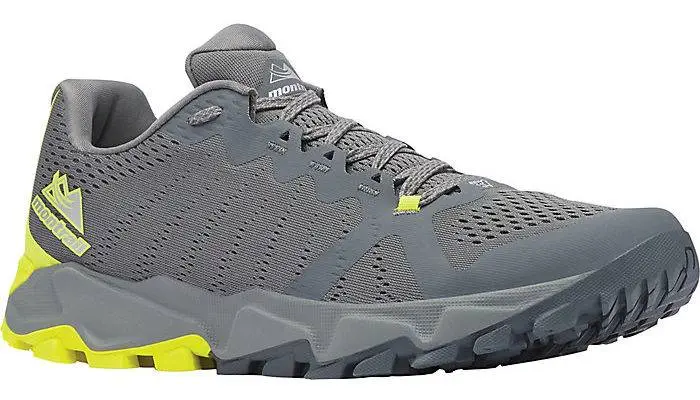 Best for: Trail, ultra and fastpack runners
Montrail was the first shoe company to focus on trail running. I have raced in the Trans Alp FKT in some of the biggest ultra races, like at UTMB, and setting records on gnarly long distance trails, like the Wicklow Round and the Long Trail. The shoes have a low profile design despite their superior grip, protection and comfort.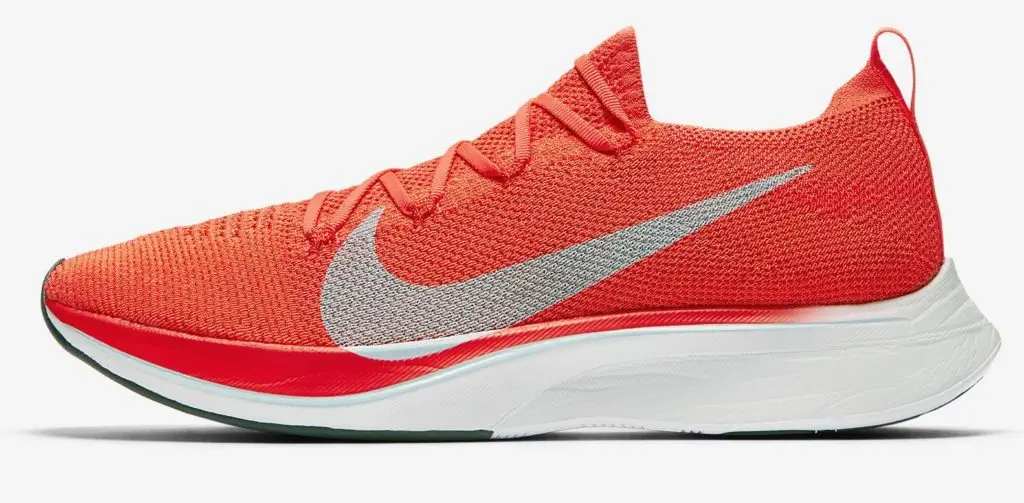 Best for: Road runners
Name the most impressive running performances in the last two years: Eliud Kipchoge's sub-2 marathon, Brigid Kosgei's marathon World Record or Galen Rupp's dominating Olympic Marathon Trials victory. The only tough decision will be to pick between the VaporFly and the AlphaFly. While I would generally recommend the VaporFly, you can read a great breakdown here.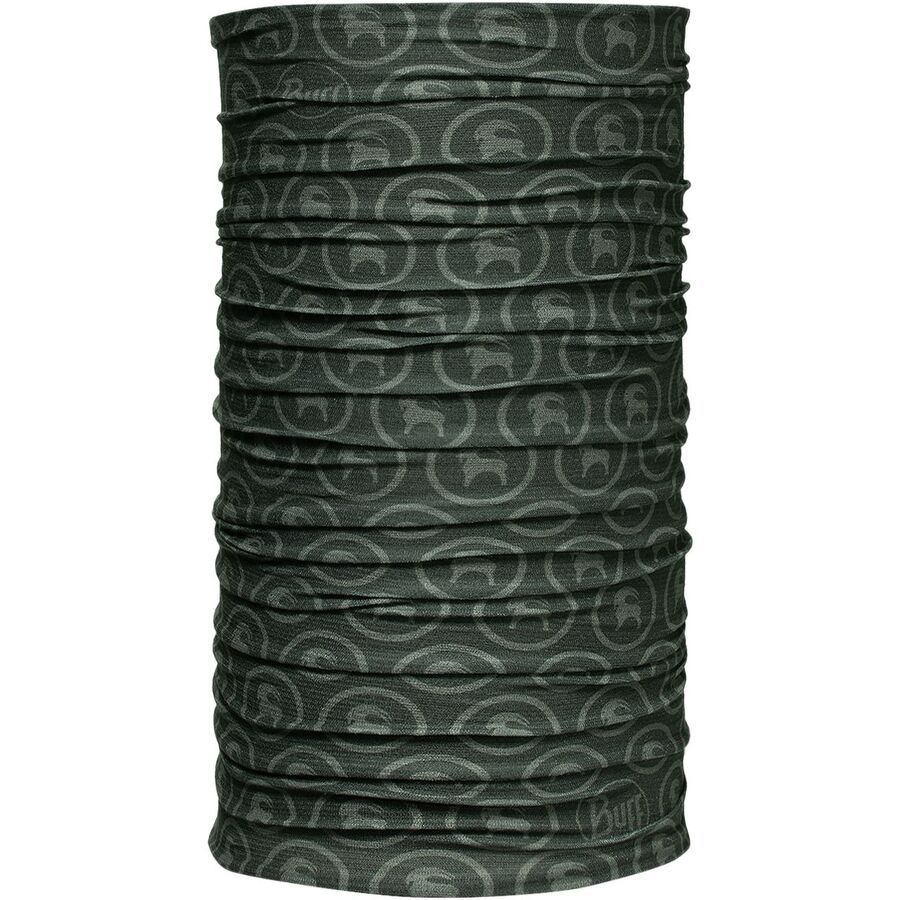 Best for: Road, trail and ultra runners
Running has seen a boom during COVID. Make sure you are being safe and respectful for those around you. While many experts believe the being outside is the safest place to be, I find it mandatory to go out on every run with a buff to protect myself and show respect for my neighbors. You can never have enough, either.
Best for: Trail and ultra runners
A new pair of running socks is every athletes dream. Make it Injinji and you are in HEAVEN. Injinji have 'toe socks,' which prevent rubbing between the toes – a common issue for trail runners. I find the mid-weight crew socks to be most appropriate, as light weight versions simply don't last. Like a buff, the more the merrier!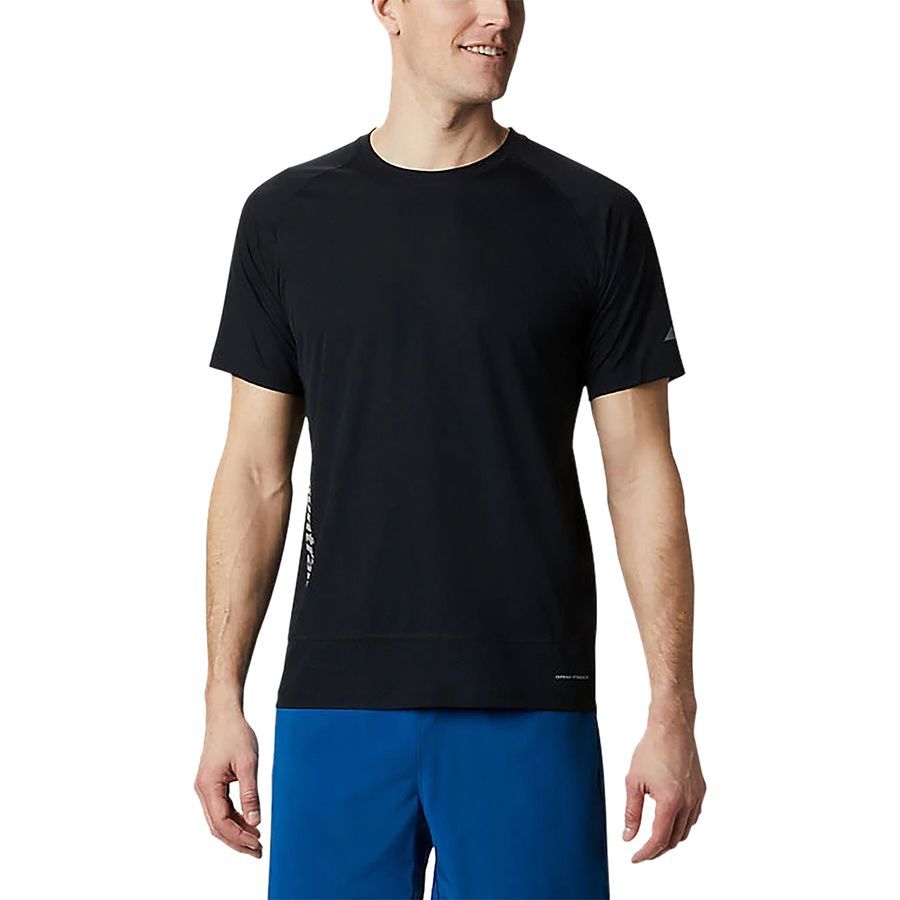 Best for: Road, trail and ultra runners
Similar to running socks, a new running shirt is a great way to start the new year. Columbia's Titan Ultra shirt is a lightweight fabric designed with both sweat-activated cooling and polyester fabric that performs well in rain. This is my go to shirt for both racing and training.
Best for: Road, trail and ultra runners
Road ID shoe tags help save lives. 'Plan for the best, expect the worst.' By wearing a foot tag with important personal information, including allergies or medical conditions, your runner will always have proper identification in case something bad does happen.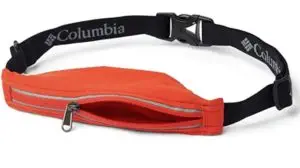 Best for: Road, trail and ultra runners
While running belts aren't that useful in competition, they are a hassle free way to carry a phone, food, and credit card when your runner laces up for a run. Having a running belt provides me with flexibility – if I want to see a friend afterwards or run with a club, I can have the essentials to still get around.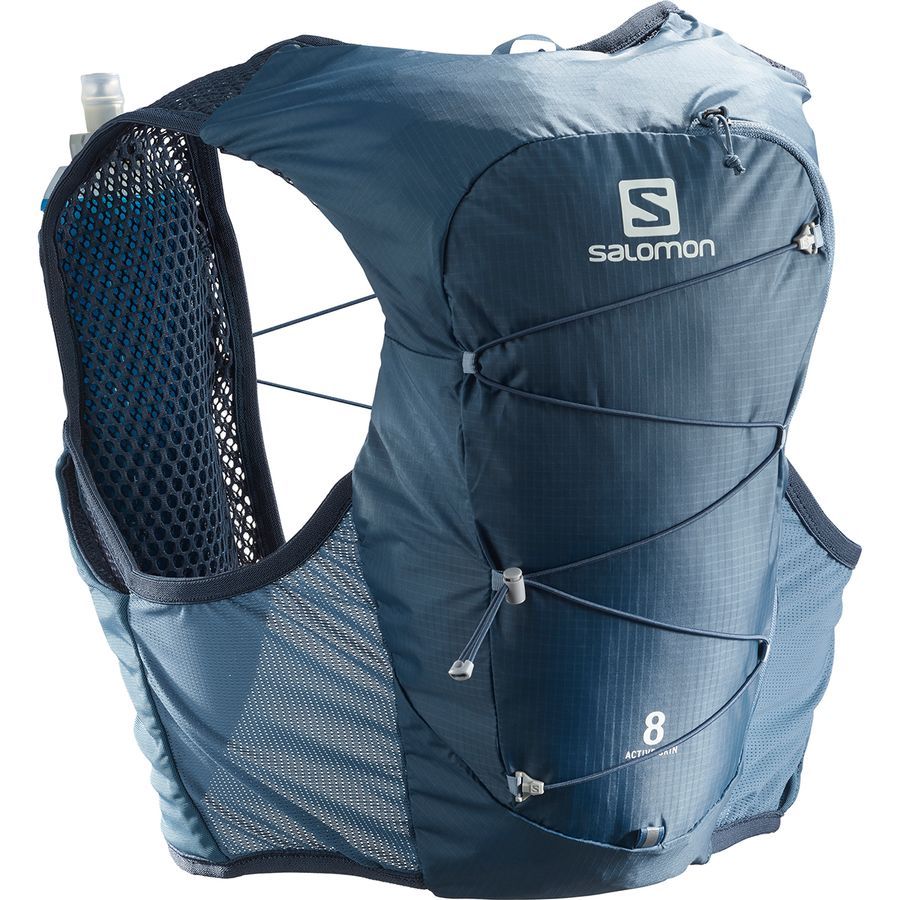 Best for: Trail and ultra runners
A hydration vest is an essential item for a trail or ultra runner. Most useful for multi hour training runs or in a race, the Salomon Active Skin 8 series is the right balance of carrying capacity and high quality design for a comfortable and efficient piece of gear.
Best for: Ultra and fastpack runners
Is your runner trying to go multiple days? Look no further than the Mountain Laurel Design Hell. Having set speed records on the 2,660 mile Pacific Crest Trail and 2,189 mile Appalachian Trail, I recommend two premier backpacks. The Pa'lante Joey and the MLD Core. While I prefer the Joey (out of stock), the MLD Hell 27L is a great size and high quality design you'd expect of a cottage industry piece of gear. Also, consider the MLD Burn which has significantly more carrying capacity.
Best for: Trail, ultra and fastpack runners
When out on trails, water filtration becomes a problem. A Sawyer Mini is the go-to item for fast, efficient and safe water purification. While I am also a fan of the Katadyn BeFree, Sawyer is more compatible with water bottle threading and will maintain a better water flow rate after repeated use.
Best for: Road and trail runners
The Roll Recovery R8 is a muscle massage product. The unique design, featuring 8 roller skating wheels, provides great massage pressure on major leg muscle groups which are typically hard to target with a traditional foam roller. For more, check out this video.
Best for: Road, trail and ultra runners
Foam rollers are a standard for any endurance athlete. While foam rollers don't target muscles in quite the same way as the Roll Recovery R8, massage is essential to promote increased blood flow and circulation for athletes who are looking to train hard and stay healthy.
Best for: Road and trail runners
Does your runner rely on a stopwatch or their phone to track their running? A simple GPS watch like the Garmin 45S is a great purchase. With a built in HR monitor, this watch features all the gadgets your runner needs.
Best for: Trail, ultra and fastpack runners
The COROS Vertix is the current gold standard of endurance running watches because of its battery life. While the COROS has a hefty price tag, no other watch can match up to its 60 hour (or 150 hours in ultra mode). I've used this watch for the last 2 years, including on my 5 day Long Trail FKT, and loved it.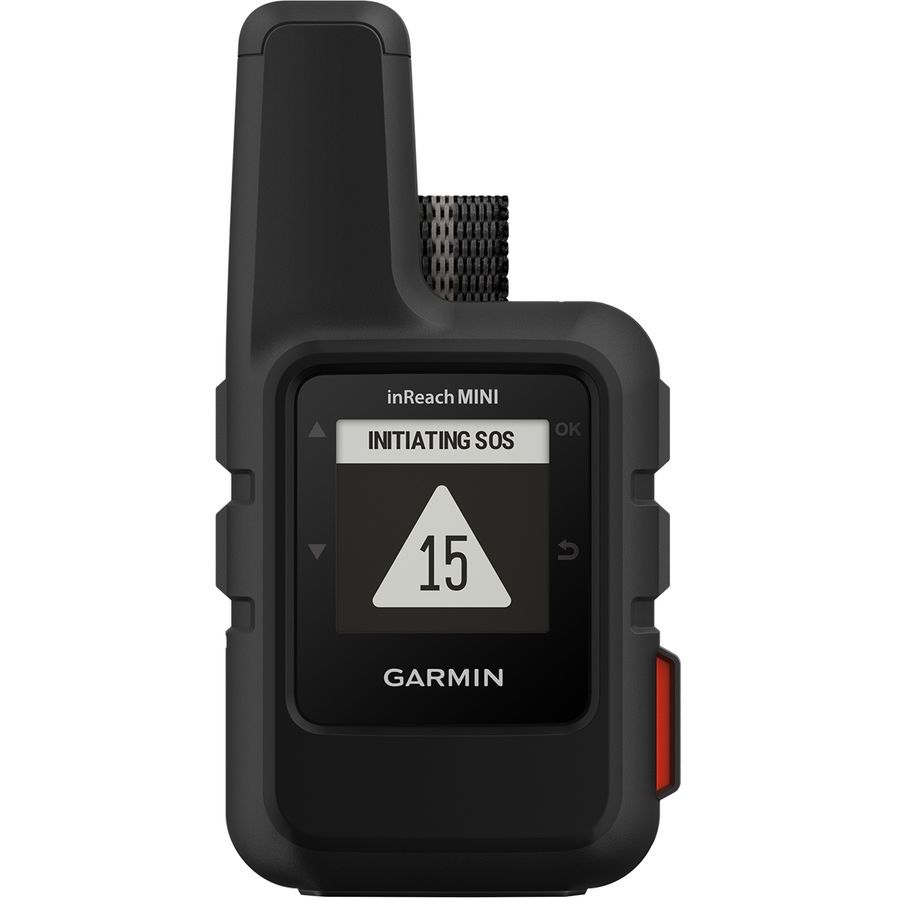 Best for: Trail, ultra and fastpack runners
The Garmin InReach Mini is the standard for tracking and communication in the backcountry. While a smartwatch like the COROS Vertix can track GPS, it doesn't have 2-way satellite communication like the InReach Mini. Get real time updates the next time your adventurous runner goes out on a long trail run, race, or even backpacking trip. Keep in mind, GPS messengers like this always have a subscription plan in addition to the listed price.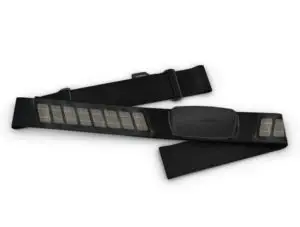 Best for: Road, trail and ultra runners
There are two popular types of heart rate monitors: a chest strap or an optical monitor on a watch. So, if GPS watches have a heart rate monitor, so why buy a chest strap? Chest heart rate monitors have been proven to be significantly more accurate compared to wrist monitors. If your athlete is really data driven, use a chest strap!
Best for: Road, trail and ultra runners
Strava is the most common app for tracking training and runs. The phone app will integrate with GPS watches like Garmin and COROS to automatically convert running data into a beautiful platform with various graphs and analytics. The while Strava's free version is plenty powerful, the advanced version will give your athlete more powerful analytical tools, the option to add weekly and yearly goals, and more.
Gift a subscription directly through Strava's website
Best for: Road runners
When running on roads, car safety is always a concern. If your runner is lacing up after dark, they should be wearing reflective clothing or a strobe light like Nathan produces. While you spend a lot of money on these types of products, most runners like gear that is minimalistic, which is why I don't love an LED vest.
Best for: Road, trail and ultra runners
The NU25 is a somewhat newer brand popular among backpackers. Why do I like it more than traditional recommendations like Petzl or Black Diamond? Nightcore is 3 times lighter, a USB- rechargeable battery and similar burn time against comparable products. The 190 lumen standard power is great for trails and roads with a maximum 360 lumens. Sounds like a win to me!
Best for: Trail, ultra and fastpack runners
Need more light? When running for significant time at night on trails, 200 lumens won't cut it. God big or go home. The Petzl NAO headlamp offers reactive lighting (i.e. auto-adjusting) to deliver the right amount of lighting and not waste battery. This headlamp tops out at 700 lumens – usually I have it set between 300-500 lumens to maximize effectiveness with battery life. The battery is rechargeable via USB and, despite the bulkiness, has a comfortable fit. The headlamp is also Bluetooth compatible.
Best for: Trail, ultra and fastpack runners
Most people aren't familiar with the waist light concept. Let me pitch you on it. When a light is projected from your forehead, shadows are created against sidewalks, rocks, roots, trees, etc. Your eyes are most skilled at identifying shadows, creating depth and perspective. However, when running with a headlamp, your vision essentially is identical to the path of light and you cannot observe these shadows. When I run on trails, I will often hold my headlamp in my hand to create shadows and depth in the terrain I am covering. A waist lamp solves that problem!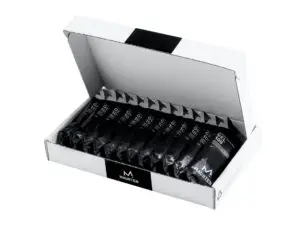 Best for: Road, trail, and ultra runners
Maurten has taken the marathon scene by storm. Their formula is designed to reduce the GI distress that commonly occurs from other performance nutrition products while maximizing carbohydrate absorption. The result is a superior product that is my go-to choice in races like a 100 mile track race. Elites like Rupp and Kipchoge agree. Maurten sells buy energy gels and drink mixes.
Best for: Road, trail, and ultra runners
While Maurten has superior carbohydrate absorption performance compared to any other product that I am aware of, Spring Nutrition is another attractive option. Spring gels use exclusively whole foods, not maltodextrin like most products. They argue that this creates less GI distress. For a marathon or ultra runner, Spring is definitely worth a try.
Best for: Trail, ultra and fastpack runners
This book is the modern day manifesto for any endurance athlete. If your athlete is looking to run faster or longer, this book provides countless words of wisdom and is grounded in thorough but concise scientific info. This book is dense, don't get me wrong, but well-worth the read.
Best for: Road, trail, and ultra runners
Science of Running is coffee table worthy. This is a physiologically dense book with great graphics. While this awesome pick up is aimed at beginner runners, the depth and stunning visuals will be interesting for even seasoned runners.
Best for: Road, trail, and ultra runners
The Endurance Diet tackles a very dense and often misinformed topic – diet. Instead of jumping on fad diets or foods, Fitzgerald takes a different approach. His theory is simple: Elite athletes are forced to adopt successful training strategies or they fail. Therefore, by looking at the diets of elite athletes, patterns and recommendations can we made that will be beneficial for the general public.
---
Final Thoughts
As someone who has competed in every distance from the indoor mile to thousand-mile, multi-day efforts, you can rest assured that every item on this list is high quality and would make any runner's day. Make sure you know who you are buying for, and never underestimate the power of a good pair of socks!
Leave comments below. Am I missing anything from my list? Are there any items here that you love? Or, better yet, hate?
---
---
This post contains affiliate links. I earn a small commission on sales via these links at no additional cost to you. If you'd like to support me, please purchase products through the affiliate links. Thanks!
Header photo by freestocks on Unsplash