Training in the winter in New England, or anywhere, really, is miserable. Typically, we runners take a few months off from running after our big summer goals. Getting back on a training schedule is tough. Now throw in blistering New England cold in the mix and suddenly sitting inside with some hot cocoa and a blanket sounds like a much better idea.
But let's be honest, we have goals to accomplish.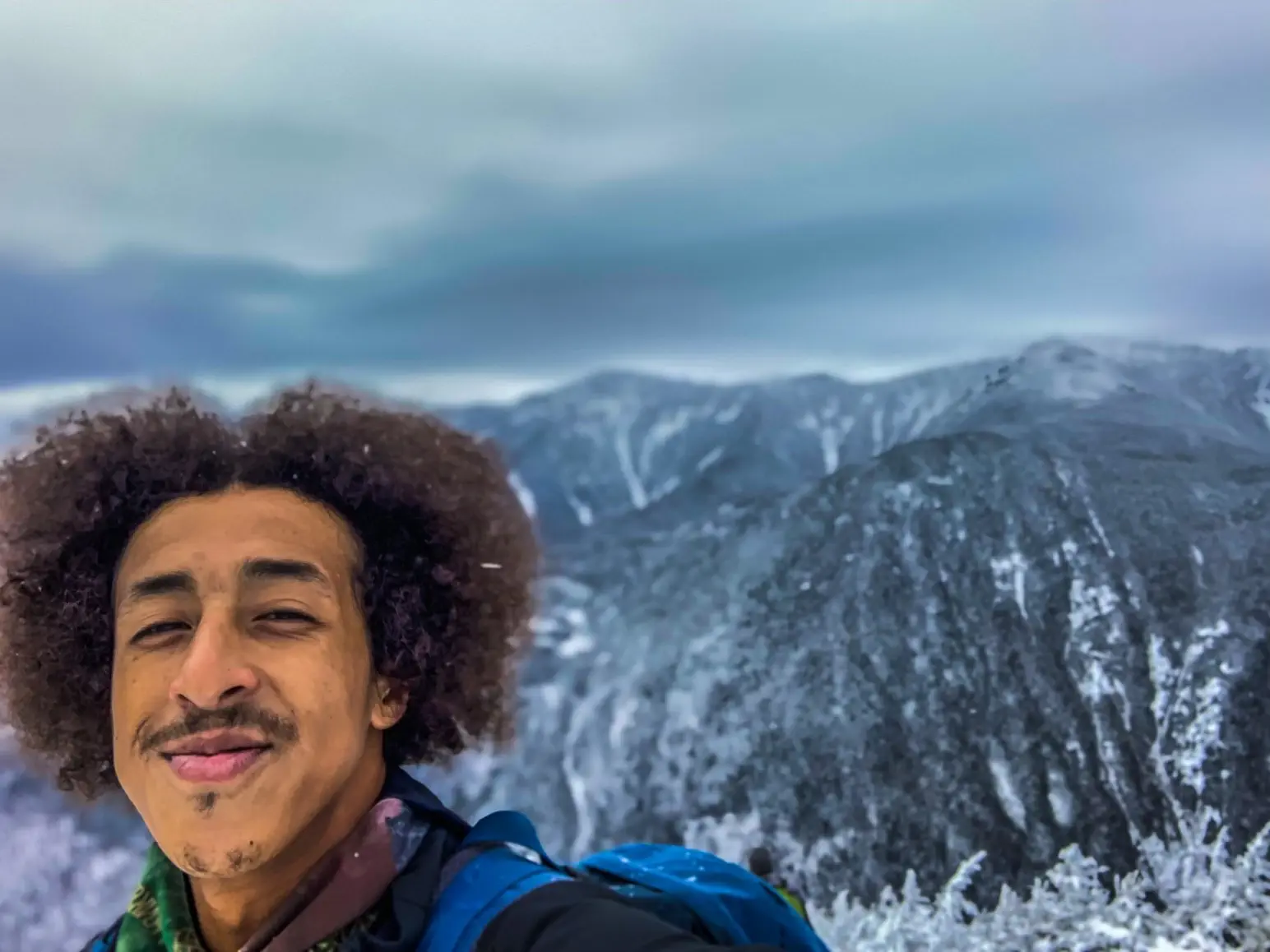 My first run back

Recently, I started working with Joe as my coach through the All In Trail Collective. I've struggled with getting back into training this winter. It's not because I'm new to the sport. I've completed a 100-mile race. I've completed the Pemi Loop 21 times. I've trained seriously in the past and have big goals for myself this summer. I'm gearing up for the Endurance Society 250 miler, a Live Free or Die 345 mile FKT attempt, Appalachian Trail (MA) section 90 mile FKT.
So I layer up, get out the door and finally get that first run of the year in. It was an easy 5 miles through some local trails. Everything felt great, but I could feel the difference from taking so much time off. Or maybe it was because it was 10 degrees out.
It started with my breathing and then it was my heart rate, things were all over the place, and I didn't like it. It's tough knowing how much work it's going to take to get back to a place where I'm ready to compete again but that's what makes everything even more exciting.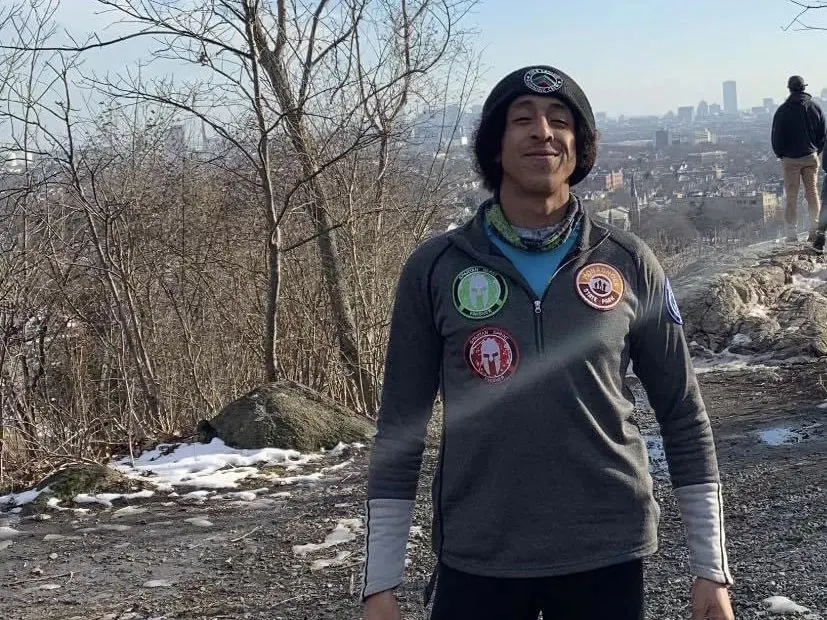 A clean slate
The first run back is always discouraging, but there are positives, too. I have a "clean" slate to start with again in terms of training. All my little injuries have finally healed up. Since, this year, I'm fortunate enough to have a coach, I'm looking at training as a year-long process. One run doesn't dictate my fitness or my future success.
Ultimately, this training comes down to me staying committed and focused. It's easy to kick back and lose track of time during the winter with life being so hectic. I've taken a few steps to help me keep it fun:
I plan my day in advance
I pick a fun and interesting run location
I set reminders on my phone when I'm supposed to work out
Little things help me stay on top of my training while bringing me happiness. Once things begin to feel like a cycle instead of something we want to do, that's when we start to put less care and attention or "half-ass" things. Of course, starting training again this time of year doesn't make things easier!
Training is an adventure
I like to use my runs to head to the White Mountains of New Hampshire. Even though temps can sometimes reach 30 below, the beautiful views from the summit of any mountain make you forget all about it.
Most of the trails in the Whites go straight up with hardly any switchbacks. All while climbing 3-4K feet in elevation! Those trails get so much snow during the wintertime, one wrong step, and you're stuck post-holing waist-deep. All that snow also means that most sections of the trails turn into a giant slip and slide. Every long run is instantly ten times more fun. Plus, it's also great to see people's reactions when they see me running up to the peak of the mountain in compression pants and a windbreaker.
Getting back to training is never easy but luckily there are plenty of ways we can make working out fun and keep running interesting while improving our physical health and getting one step closer to achieving our goal.
How are you staying motivated this winter? What are you focusing on in training?
---
---
This post contains affiliate links. I earn a small commission on sales via these links at no additional cost to you. If you'd like to support me, please purchase products through the affiliate links. Thanks!

Richi is a Dominican, American ultra-Marathon runner, Rock climber, hiker, and photographer based in Massachusetts. You can find him running on one of the many trails in the White Mountains of New Hampshire or traveling around the country working for Spartan Race.
He found his way into the ultrarunning world by chasing FKTs. With little training, he took on the 65 mile unsupported Cape Cod Traverse, setting a new unsupported record. It sparked a new way of living and thinking. He competes in 50k, 50 mile, 100 mile and (soon to be!) 250-mile distance. Richi is a member of the All In Trail Running Collective.