ultrarunning - coaching - fastpacking
From 11/15-12/11/23, I'm accepting scholarship applicants through the All In Trail Collective. This program is designed to help attract and develop younger (20-29 year old) trail runners. I, along with 8 other coaches, will offer free 1:1 coaching for the calendar year of 2024. If you are interested in learning more, please click the below link and consider applying.
The outdoors is the place to express individuality and creativity. As a running coach and athlete, I like climbing mountains, meandering on trails, getting lost out there while sharing those adventures with others.
Join me.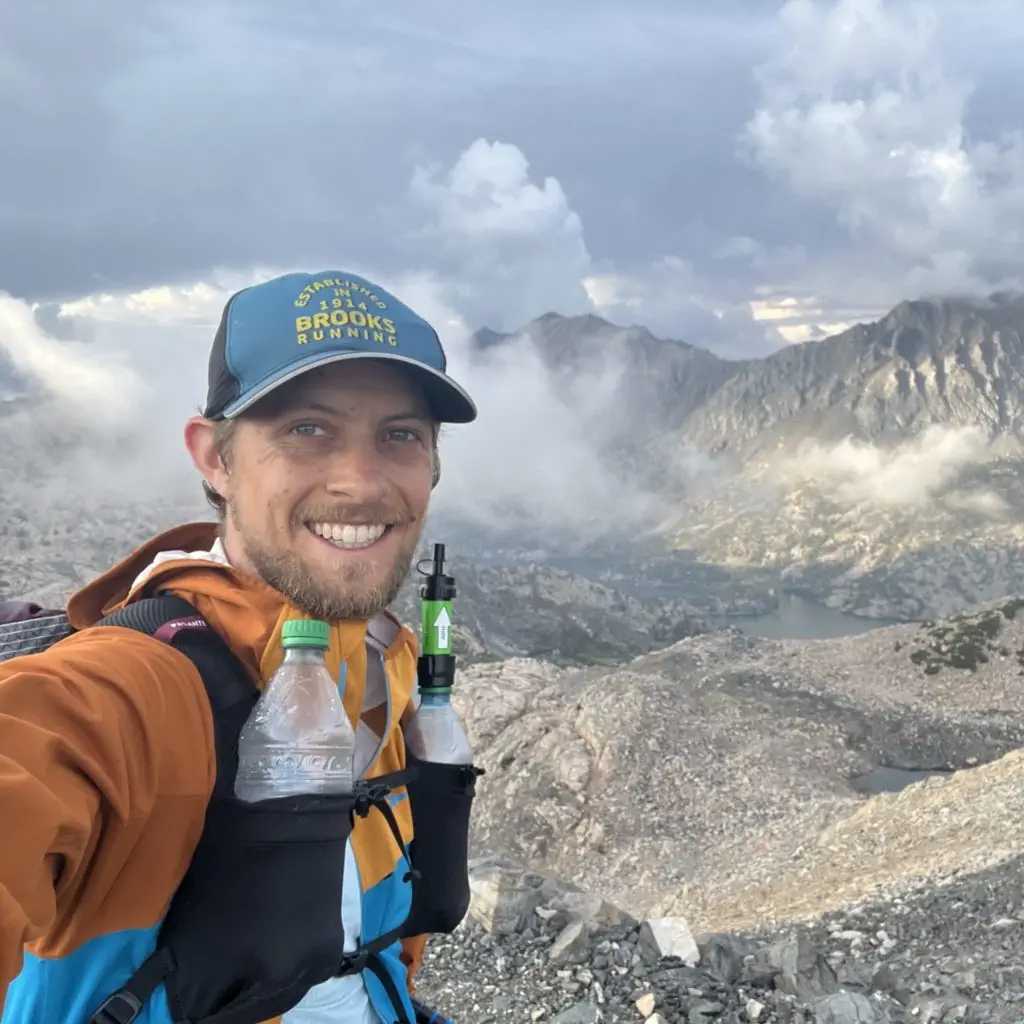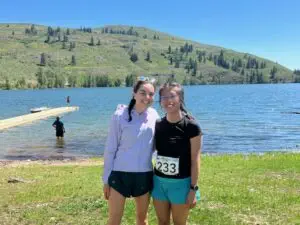 Mission statement s coaches, mentors, and athletes, we are developing the...
Read More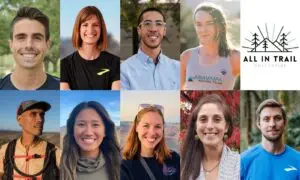 s coaches, mentors, and competitive runners, we are developing the...
Read More