ultrarunning - coaching - fastpacking
The outdoors is the place to express individuality and creativity. As a running coach and athlete, I like climbing mountains, meandering on trails, getting lost out there while sharing those adventures with others.
Join me.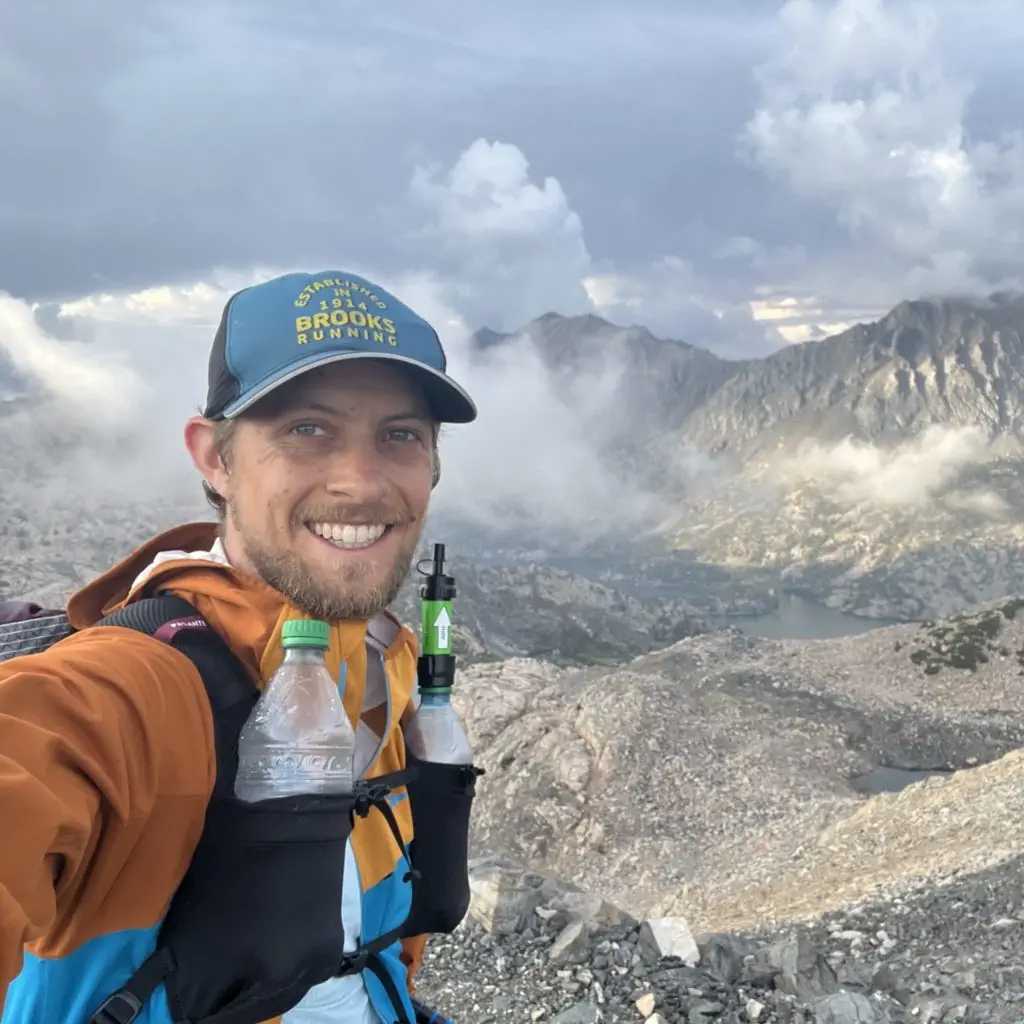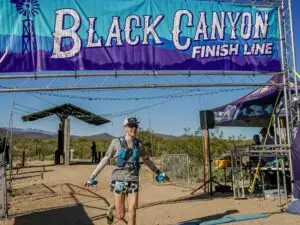 Michael Tappel is a 27-year-old trail runner living in Seattle,...
Read More