Joe 'Stringbean' McConaughy
Growing up in the Pacific Northwest, my mom would joke that my body type resembled that of a stringbean. Weird, but whatever. When it came time to pick a thru hiker trail name, it was an easy choice.
I love trail running. I love the community. I've been blessed to have some really amazing experiences, setting records on the John Muir Trail and Appalachian Trail, competing in incredible places like Italy, France, Ireland and the West Coast, coaching amazing athletes, adventuring with Katie, my wife. I'm an endurance coach and athlete, dog dad, and backpacking guide. Really, life is a whole lot more than pavement and PR's.
Joe McConaughy
Trail name: Stringbean
Seattle, WA
Age: 31
Height: 6'3″
Weight: 165lb
Teams
Brooks Trail
Bean Sprouts Running Club
All In Trail Collective
Cowgill Trail Collective
Follow my dog
Crash Bandipooch

Occupation
Bean Sprout Coach and Owner
Brooks Trail Athlete Coach
Backpacking Guide and Program Manager with Andrew Skurka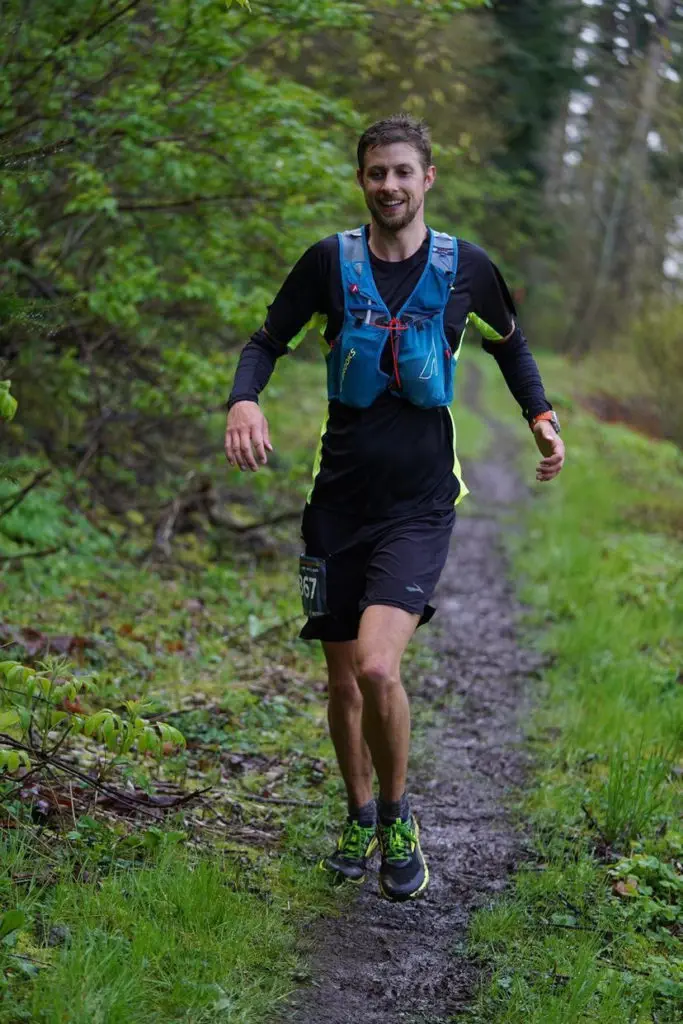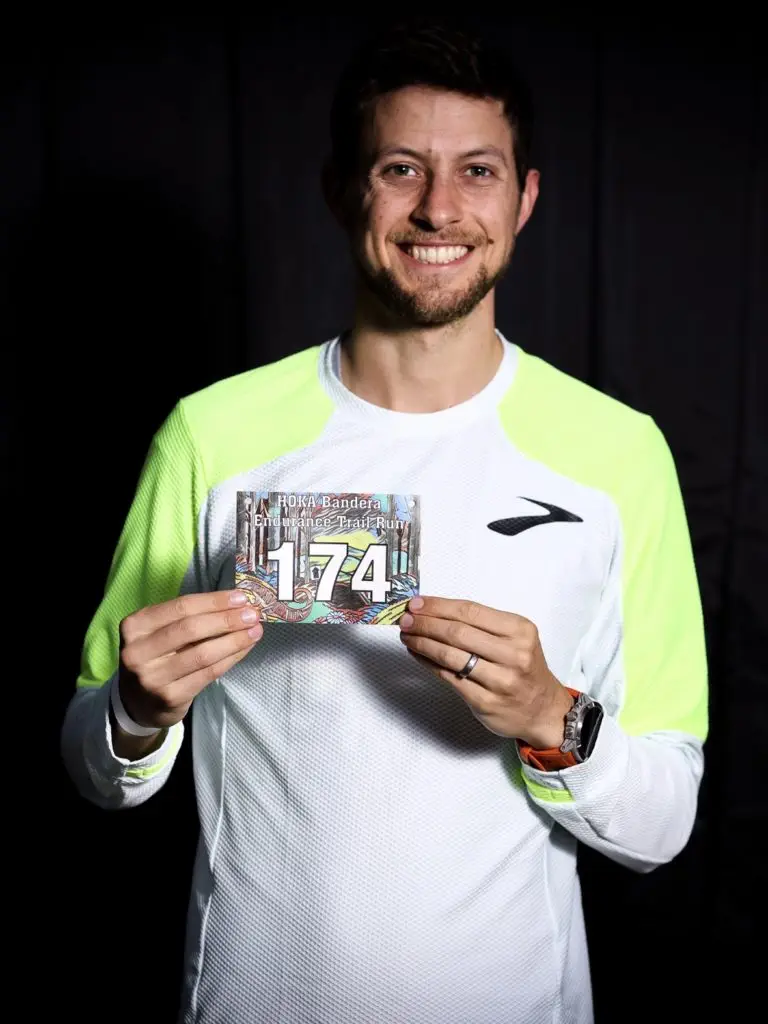 I began coaching in 2017, starting my own business and working with athletes primarily interested in marathons, trail and ultra races and FKTs.
My training philosophy revolves around individuality, performance and integrating traditional endurance training philosophies with the demands of trail running and longer efforts.
Find out more about my coaching services.
I am currently accepting new athletes.
Here are my athlete results from 2021.