Looking for a challenge? Let's do this, together.

Why a coach
Sometimes we need guidance and inspiration, other times its perspective and confidence. This could be your chance to appreciate fitness in a new way, to step outside your comfort zone, and to be the best version of yourself. Read this article on coaching by one of my athletes:
Basic Plan: $145 per month
Monthly coaching plan
Initial call, quarterly calls, unlimited e-mail

Plan
Training plan: Customized Google Doc
Focus: Ultramarathon, marathon, road running, trail running, fastpacking, recovery techniques, breathing, nutrition and hydration strategy, weight lifting, cross training, and lifestyles.
Standard Plan : $200 per month
Monthly coaching plan
1 phone call/week, unlimited e-mails

Philosophy
I will be your holistic thought partner and coach. I believe recovery, long runs and quality workouts are the keys to success for any endurance athlete. My goal is to have you run healthy, fast, and long without overdoing mileage, while pursuing goals that are important to you.

Hour of Power : $100 per session
Let's talk shop for your race/project
Hour long consultation call, pre/post email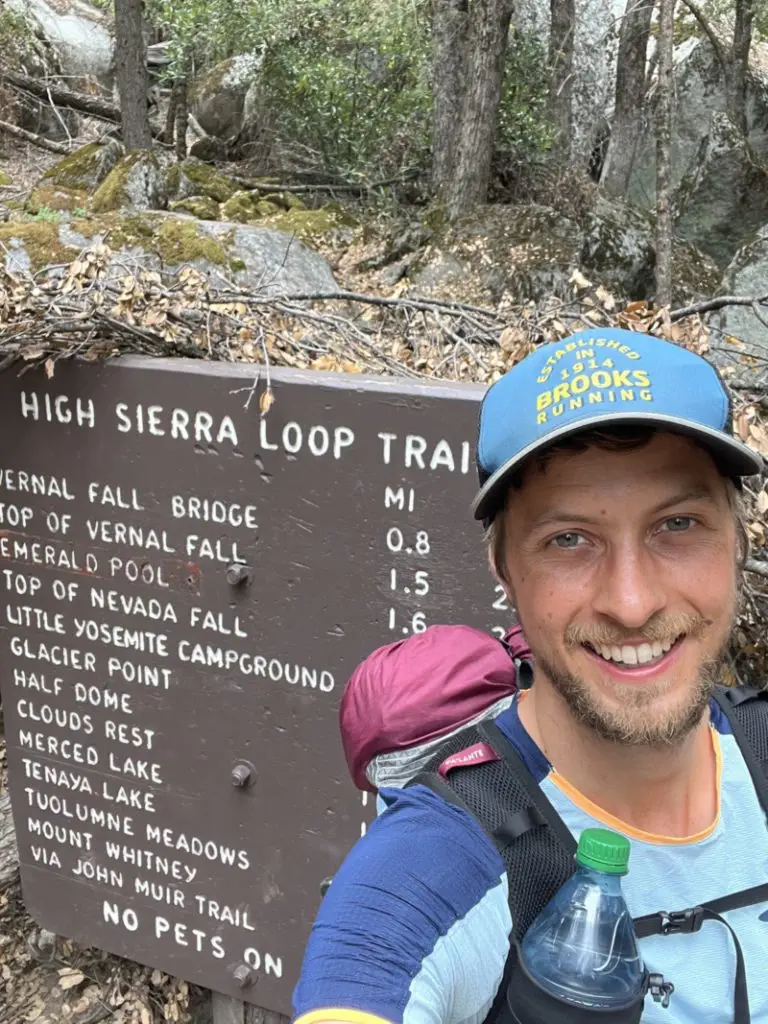 Arizona Trail (supported, current)

Long Trail (self-supported, current) 4d 23h 15m – 2020

Wicklow Round (supported, former) 17h 9m – 2018

Appalachian Trail (self-supported [current] and overall [former]) 45d 12h 15m – 2017

Pacific Crest Trail (supported, former) 53d 6h 37m – 2014
1500m – 3m 52s
Mile – 4m 12s
5k (road) – 15m 08s

50 mile (Lake Waramaug) –

5h 22m

100 mile (Track 100) –

12h 53m
2 time finisher of CCC at UTMB
FKT: Supported Long Trail FKT, Unsupported LT FKT, Supported Ouachita FKT, Supported Great Divide Trail FKT, Shenandoah FKT
Ultra/Trail: Finishers at Moab 200m, Cocodona 250m, ITI 300m, Ghost Trail 100m, Canal Corridor 100m, Midstate Massive 100m, Hardrock 100m, Alaska Mountain Wilderness Classic, High Lonesome 100m, Cayuga 50m, Angel Creek 50m, Silver Rush 50m, Bigfoot 40m, Ultratrail Angor 50k, Chesterfield 50k, Kendall Mountain Race, La Travesorina Skyrace
Road: Numerous marathons, half marathons, 5ks, including over 20 5k PRs